Marine and waterfront construction experts
Marine and waterfront
construction experts
Serving the Narragansett Bay and surrounding areas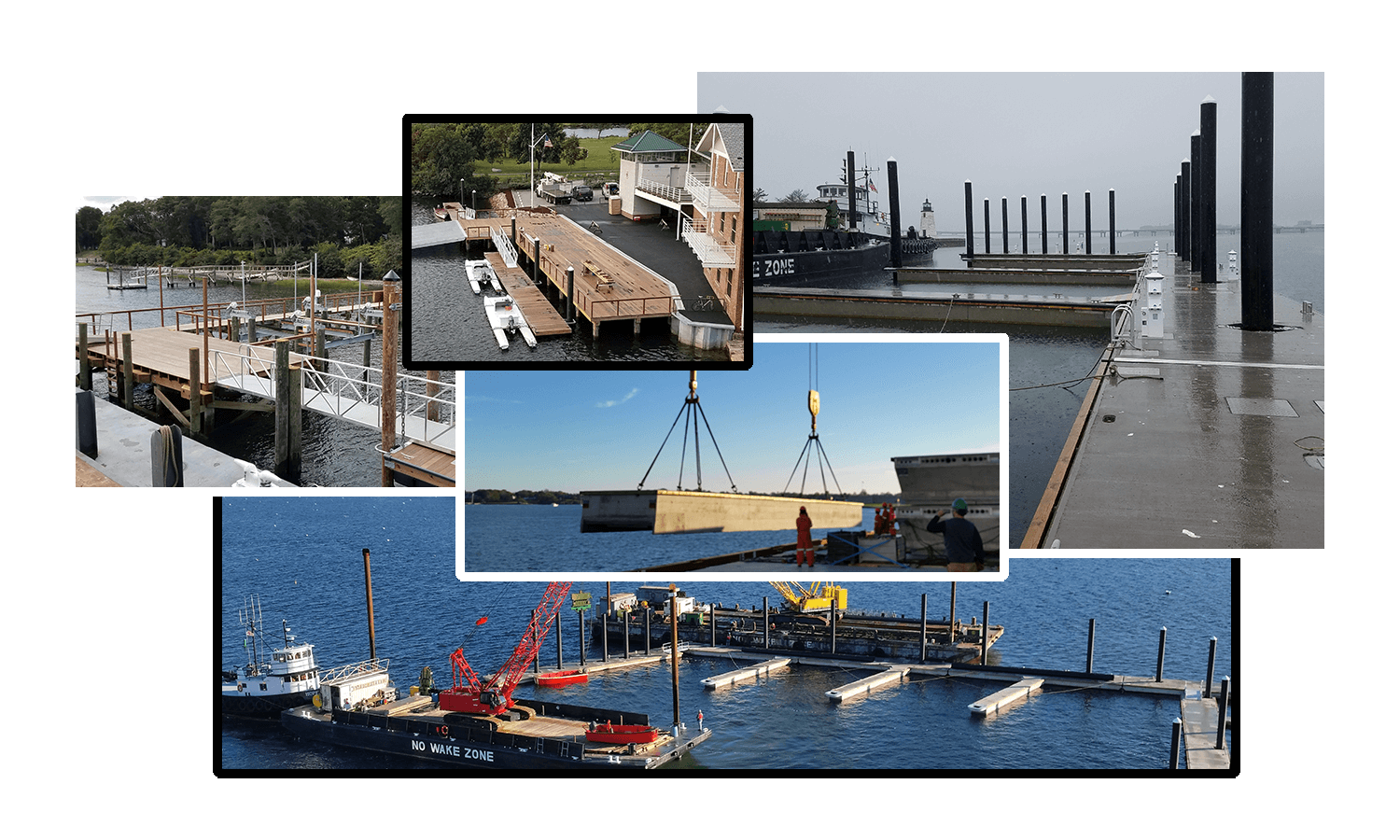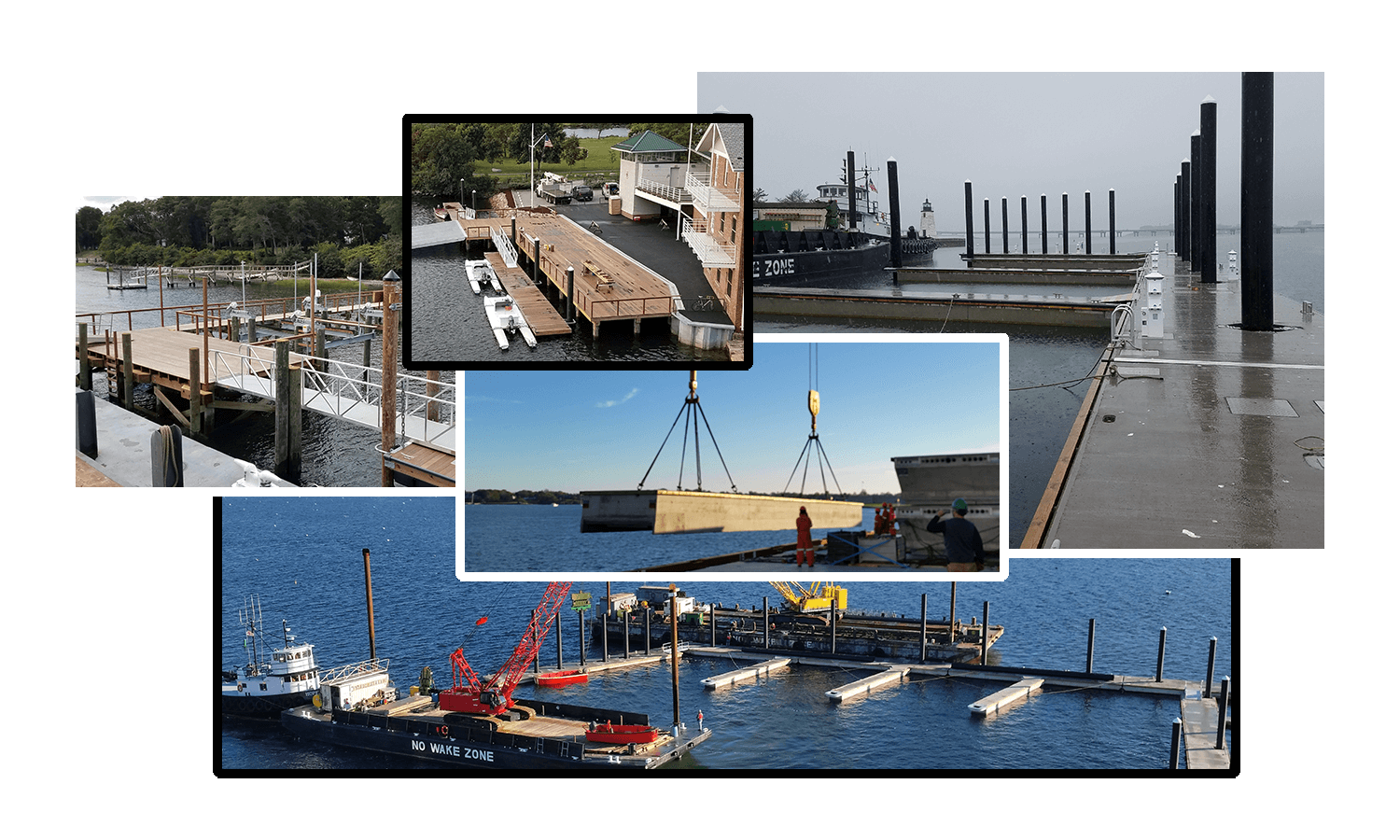 Safe. Timely. High-Quality. Cost-Effective.
Reagan Marine Construction has more than 50 years of experience in the marine and waterfront construction industry. We are located in the Narragansett Bay area and have completed many projects in the area and surrounding areas for both commercial and residential customers.
We have extensive expertise in all types of marine and waterfront construction projects, including:
Locally Owned and Operated
We have decades of experience in both the commercial and residential marine construction industry. Our team of professionals have completed projects for the U.S. Navy, U.S. Coast Guard, U.S. Army Corps of Engineers, the State of Rhode Island, and the Commonwealth of Massachusetts. We have also completed many smaller projects, including pier and dock work for marinas and private property owners.
Over the course of our more than 50 years in business, we have established a reputation as a professional and reliable marine construction company. We approach every project with our four core values in mind:
Our people are our greatest asset and the reason our company has been so successful for more than half a century. The skilled team at Reagan Marine Construction delivers a high-quality product every time and pays attention to every detail. We are fully dedicated to further developing the career of each one of our team members, so we can continue our tradition of delivering the highest quality work to our customers.
Safety is always our top priority on every project. In addition to protecting our team of professionals, we have found it also produces positive results across all aspects of our business. We take the appropriate steps before work begins to plan each project before we arrive onsite. Attention is given to potential safety hazards before work begins, and we provide our crew with detailed onsite procedures and hazard analysis summaries.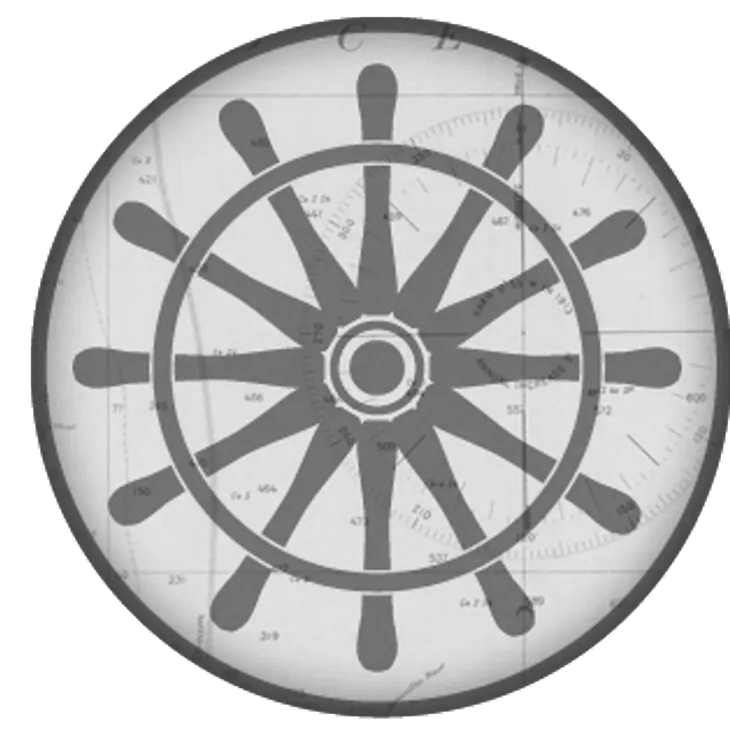 Anyone can and will get it done. We focus on getting it right the first time—a high-quality end product that is produced safely, on time, and within the budget. Our many years of marine and waterfront construction experience are put to use on every project we complete. We own the equipment needed and have intimate knowledge and expertise on every type of marine and waterfront construction project, be it commercial or residential.
We understand how important project timelines and budgets are to our clients. At the outset of every project, we take the time to properly plan and schedule every detail to ensure the work is executed in an organized and safe manner. Our skilled team is able to foresee and address challenges before they become problems. We keep this focus throughout the life of the project, making us the preferred low-cost producer that still delivers on quality.

Request your risk-free project estimate.
Marine and waterfront construction projects demand specific skill sets, expertise, and equipment. Reagan Marine Construction can meet your needs at every stage of the construction process. Let us put our dedication to safety, quality, and timeliness to work for you.